Marketing Strategist & Google Ads Specialist
I'm a Marketing Strategist & Google Ads™ Specialist, helping Lawyers & Attorneys get exclusive Leads, powered by Google™.
You know that a lot of your potential clients are searching for Lawyers & Attorneys on Google™?
However, I have found that 8 out of 10 Lawyers & Attorneys have Severely under performing Google Ads™ Campaigns that cost them potential clients and cost them far more money.
When you work with me and my Google Partners Team, we focus on getting you far more leads, for probably the same budget you have now and we also work on lowering your cost per lead by at least 20%.
You need your phone to ring, with potential clients on the other end … that's what I help you do, but probably much more calls than you are getting now.
Would it be worth spending 20-30 minutes with me having a chat, to see if my team & I can help you get a great improvement on your Spend and Results? Contact me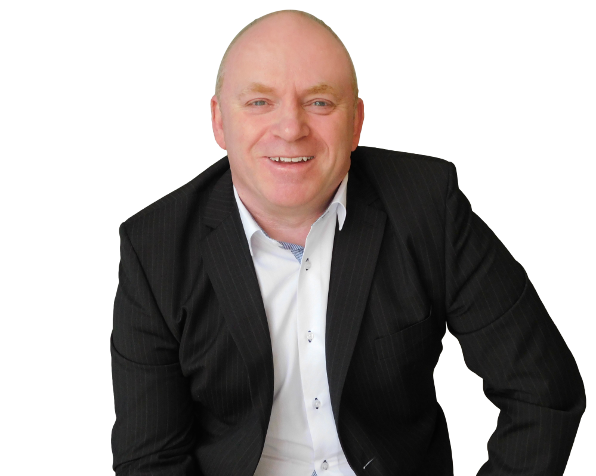 WHO I AM ...
A Little Bit About Me
GET IN TOUCH...
To see how you could get my help, please send me a message.