As a Roofer, you are probably used to being sold Marketing & Business services that promise to get you more Leads, that promise to be the solution to your problems ... but how do they know YOUR problems?
I work with Roofers, as a Business & Marketing Strategist and Coach, helping them make substantial business growth, and build the business they want, based on their goals & needs, using methods that actually work.
How?
Together we diagnose what the actual marketing problems are in your business.
We discuss what the business you want would actually look like.
We then decide on solutions from proven strategies that work and build your road-map
I help you to implement each strategy in a manageable time-frame.
You can go back to doing what you do best? ... working with your Patients or Clients.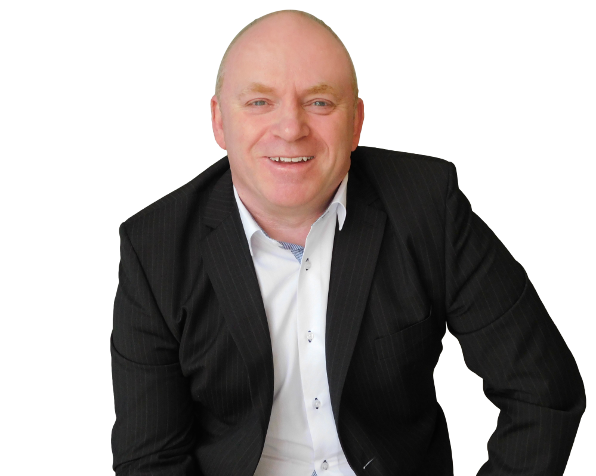 45 Minute Business Growth Transformations
I Can Show You How You Can Benefit From Working With Me In 45 Minutes - Contact me to set up a Call or use my Online Scheduler from the link above.
WHO I AM ...
A Little Bit About Me
GET IN TOUCH...
To see how you could get my help, please send me a message.