Let me help you to generate all the leads your business can handle!
If you have a Professional Service Business ... here's a question for you...
If I showed you the exact system used to consistently grow any businesses to 6 figures and beyond with predictability... Would you want to see it?
I will reveal it to you in under an hour, no sales talk, and no strings.
If you qualify and are serious, you will also get a customized blueprint, specific to your business, which could potentially have a dramatic change in your Business.
I have a "Double My Fee Guarantee" - If we decide to work together, I guarantee that you will make at least Double My Fee each month or I refund that month's fee in full.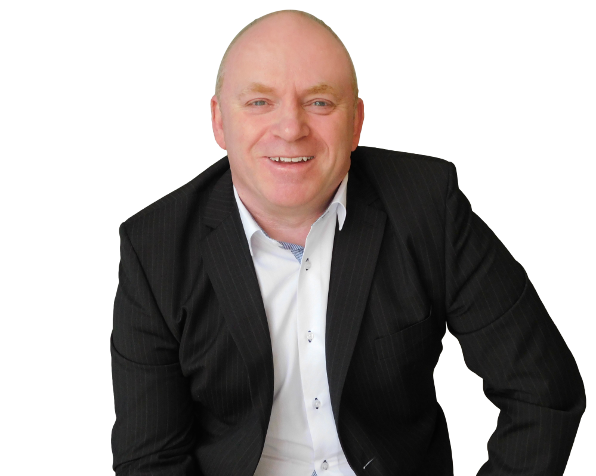 45 Minute Business Growth Transformations
I Can Show You How You Can Benefit From Working With Me In 45 Minutes - Contact me to set up a Call or use my Online Scheduler from the link above.
WHO I AM ...
A Little Bit About Me
GET IN TOUCH...
To see how you could get far more growth in your business, please send me a message.