Marketing & Business Growth Strategist
I'm a Marketing & Business Growth Strategist and Consultant working with Professional Service Providers Worldwide build a Predictable Stream of New Clients.
Does your Business struggle to get New Business consistently?
Would a proven plan to build a predictable flow of new Clients every month be of interest to you?
A Client Capture System that will turn your marketing spend, from money-draining, into a consistent flow of
Marketing Diagnosis Call – Diagnose your Marketing to see what is working & what is not working, then show you how to fix it.
Once you book your call, I do my research on your company, so that I have a good understanding of your online presence, then it's time to get your input on a call or Zoom/Skype.
On this call, (or calls), we start by discuss where your company's marketing is now.
Where you are getting your business and the results.
Then we discuss where your want to be, what improvement in results is a win for your company.
Together, we diagnose your marketing, leveraging my 28+ years of expertise, combined with your expert knowledge.
We figure out what you are doing that is working,
We figure out what you are doing that is not working
and
We figure out what you are not doing but should be doing.
Then we build this into an outline of what you need to do to build your business from where it is, to where YOU want it you be.
These calls are US$2,997 and come with my "Double My Fee" Guarantee.
I guarantee that if you don't make back Double my fee by implementing the advice I give you on this call, I'll refund my fee.
Are you interested?
Step 1) We get on a short call, 10 to 15 minutes, just to have a brief discussion, from this, we both decide if we might want to work together.
Step 2) I send you to my payment link and we get to work.
Would it be worth spending 15 minutes with me having a chat, to see if my team & I can help you get a great improvement on your Spend and Results? Contact me
There's no obligation or sales talk, during this call, we just have a chat about you business and explain what my Team and I do.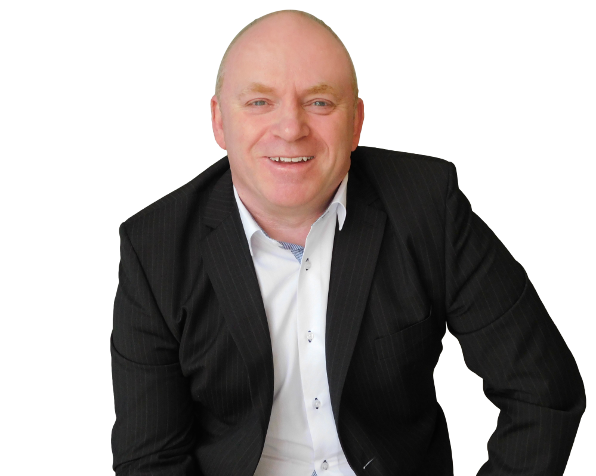 WHO I AM ...
A Little Bit About Me