WHAT I DO...
I concentrate on what works to increase profits, not what might work.
You are probably used to being sold marketing services to increase your profits, that promise to be the solution to your problems ... but how do they know YOUR problems?
I work with Professional Service Providers, as a Business & Marketing Strategist and Coach, helping them make substantial business growth, based on their goals & needs, using methods that actually work.
How?
Together we diagnose what the actual problems are and implement strategy to fix them.
Your Business can not only survive, but to thrive, regardless of the state of the economy.
You can go back to doing what you do best? ... working with your Patients or Clients? ...... while making more profits?
I can probably find you more than you need to hire me, before you hire me.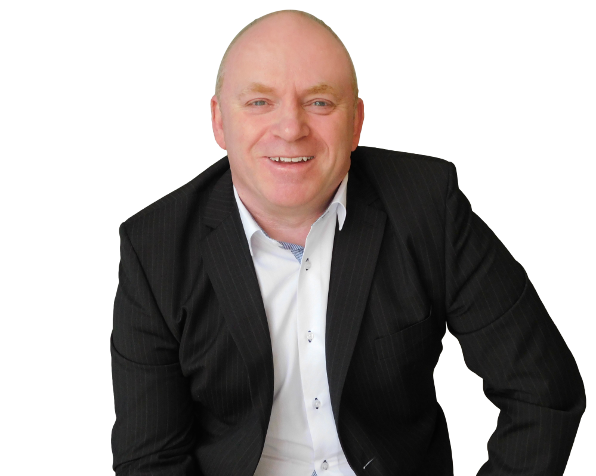 45 Minute Business Growth Transformations
How I Can Find $10k In Any Business In 45 Minutes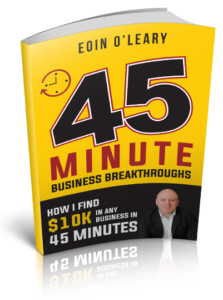 Small business owners today are always on the look out for proven and tested ways they can generate more leads, attract more clients and make more profit.
What if you could generate all the leads a business owners needs in order to completely dominate your market?
What if you could make more than $10,000 in additional revenue and do it in just 30 days?
This ebook covers 8 simple strategies that are proven revenue generators for any small business.
To get your copy, of "45 MINUTE BUSINESS GROWTH TRANSFORMATIONS", in PDF format,
please put your Name & eMail address in the form and click the "Get The eBook" button.
WHO I AM ...
A Little Bit About Me
GET IN TOUCH...
To see how you could get my help, please send me a message.