Marketing Strategist & Coach, Google Ads Specialist
I'm a Marketing Strategist & Coach. Why both? … because I think that just advising you on what you need to do is not good enough, sometimes you need help implementing, so that's what I do.
Only you know your business, so after I work with you, together we figure out what needs to be done to get more clients, I develop a Business Growth Plan to get it done  and if you want me to, I stick with you to help you get it done.
I'm also a Google Ads Specialist, with specialized Google Ads Strategies.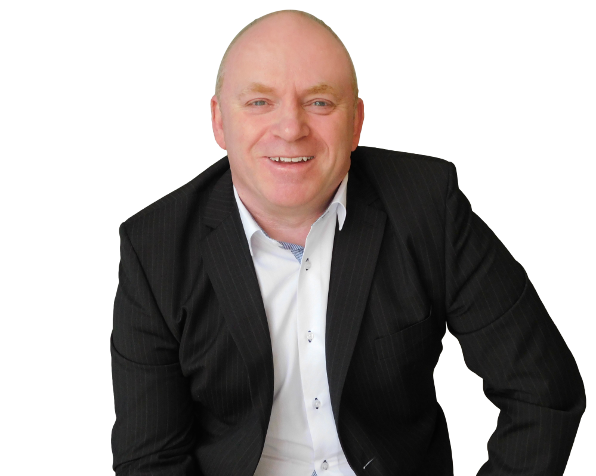 Do you need some help to get back on your feet after Covid-19?
Covid-19 "Bounce Back" Programs
These programs come with my "Double My Fee Guarantee" - If we decide to work together, I guarantee that you will make at least make Double My Fee each month or I refund that month's fee in full.
I have 2 Membership options, click here for details
WHO I AM ...
A Little Bit About Me
GET IN TOUCH...
To see how you could get my help, please send me a message.