Marketing Strategist & Google Ads Specialist
I'm a Marketing Strategist & Google Ads™ Specialist, helping Small Law Firm owners get exclusive Leads, powered by Google™.
You already know that most of your potential clients are searching for Lawyers & Attorneys on Google™
However, 8 out of 10 Law Firms have Severely under performing Google Ads™ Campaigns that cost them potential clients and cost them far more money to get clients.
When you work with me and my Google Partners Team, we focus on getting you far more leads, for probably the same budget you have now and we also work on lowering your cost per lead by at least 20%.
You need your phone to ring, with potential clients on the other end … that's what I help you achieve.
I already know that once we have everything up and running, your Law Firm can probably get 3 to 10 New Clients Every Month.
(depending on your speciality & your marketing budget)

If I think you can't achieve this, you will know BEFORE you decide to work with me.
Would it be worth spending 20-30 minutes with me having a chat, to see if my team & I can help you get a great improvement on your Spend and Results? Contact me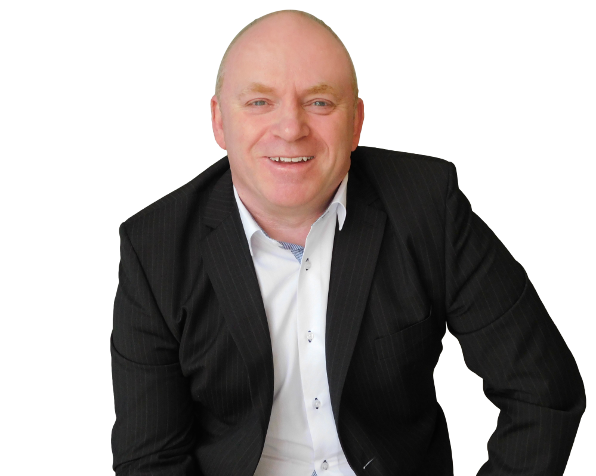 WHO I AM ...
A Little Bit About Me
GET IN TOUCH...
To see how you could get my help, please send me a message.