Want To Get More Customers & Clients From The Internet?
Get One to One help to build a plan AND get it done!
Stop Wasting Time Doing what MIGHT work, Do What Works, Test, Improve, Repeat! - Eoin O'Leary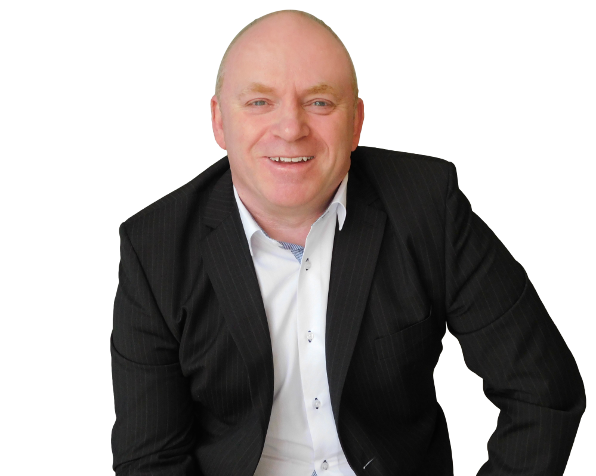 There are a lot of widgets bundled with Page Builder. You can use them to bring your pages to life.